We are a software development company based in Singapore.
Our expertise lies in building AI Applications for Engineering & Construction (AEC), Building Information Modelling (BIM), Mechanical CAD (MCAD) and Engineering Design.
Partnering with global leading CAD software companies and BIM solution providers, we intend to provide top of the line solutions in the field of engineering design.
Our modest beginnings started in the year 2010 with an intention to provide alternate cost effective but highly qualified CAD solutions for the AEC industry.
Our focus was to combine distinctive software development skills along with creating vertical applications and interfacing with popular CAD systems.
Embarking on this journey with 'out of the box' thinkers and like minded team of engineers and specialists, we consistently strove to meet the clients requirement well within the provided time frame.
Needless to say we successfully helped clients facilitate their business benefits with our development solutions.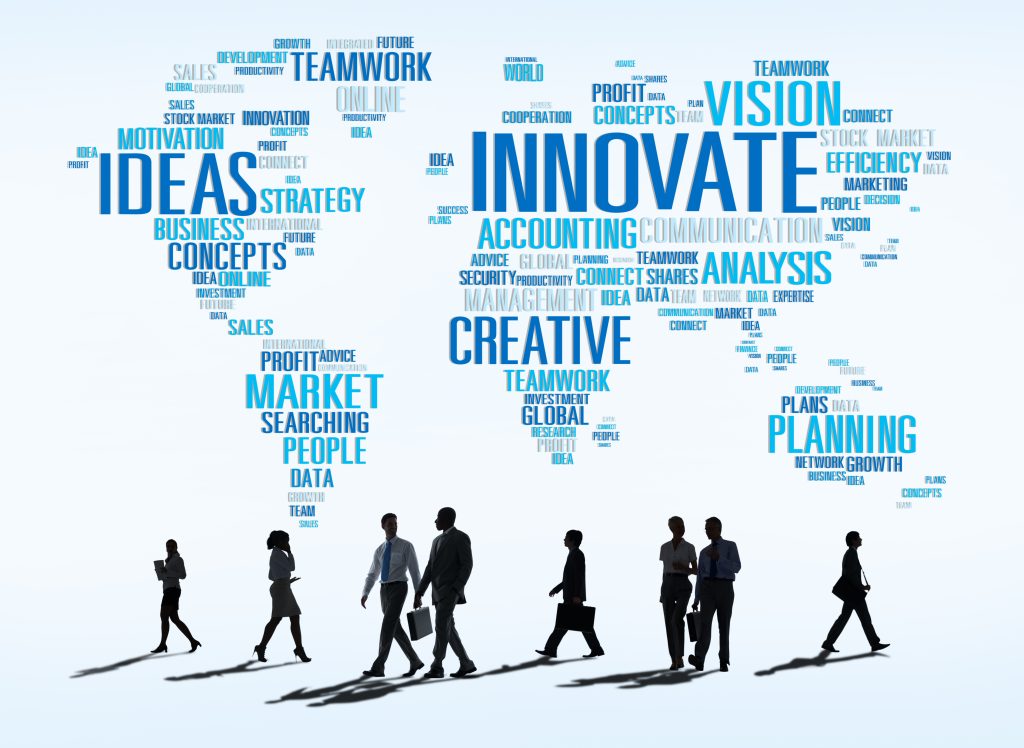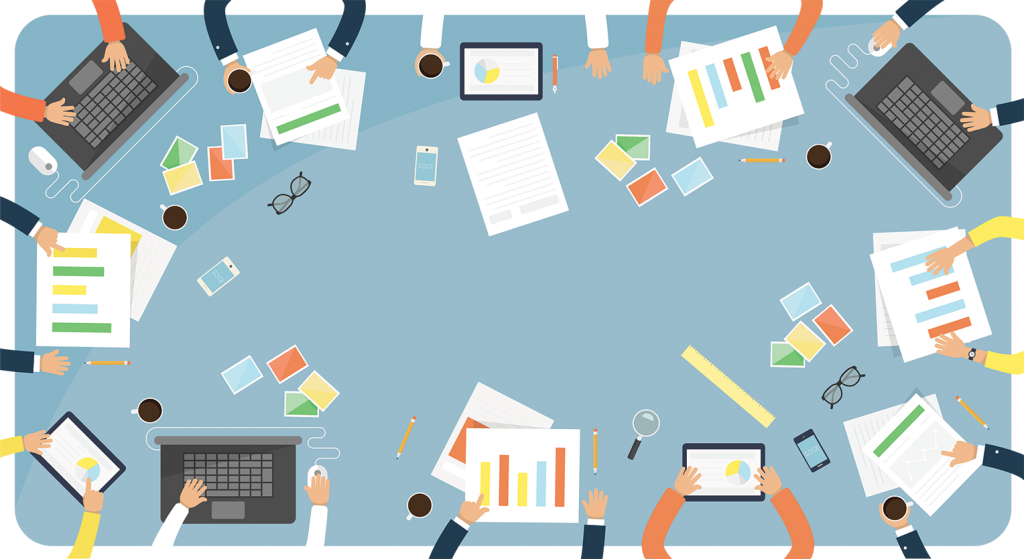 Motivation is the key to mutual growth.
We encourage our employees to become their own think tank and bring forth ideas and innovations to the table.
Transparency in communication backed by sound team work is what we strive to achieve.
We believe in a fun and creative environment, enjoy our weekly team lunches where everyone feel charged up and contributes 100% to the entire project.
Shivdeep is is an alumnus of Indian Institute of Technology, New Delhi, India,with a graduation in Mechanical engineering.
Having had a considerable work experience with industry veterans like Unilever and Autodesk ,Shivdeep ventured out to form his own business.
The hunger and passion to persistently innovate and learn is what keeps him ahead of his own competition.